Happy Birthday LL Cool J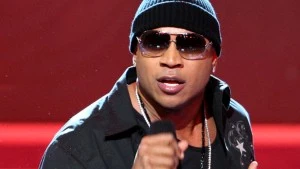 LL Cool J turns 45 today.
Born in 1968 on Long Island, New York, LL burst on the rap scene in the mid-1980s. His first album, Radio, went platinum and he didn't stop there. His music career continued to thrive with more platinum records and a Grammy award. He went on to conquer acting, fashion, books and the Internet.
In 2012, LL Cool J made headlines again when he attacked a home invader.