Nate Dogg's House Foreclosed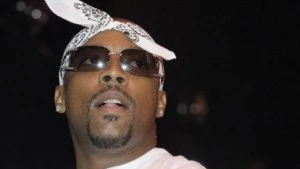 In another unfortunate development concerning Nate Dogg,  a house owned by the late crooner was foreclosed on just two days after his death.
According to tmz.com, papers filed on March 17 indicate that the West Coast hook specialist had not made a payment on a home in Pomona, Calif. since December of 2010. He had reportedly fallen behind on his mortgage by $5,924.12.
Nate Dogg's untimely death on March 15 was caused by complications arising from multiple strokes. He was 41. —Lauren Carter