Here Are 33 Great J Dilla Beats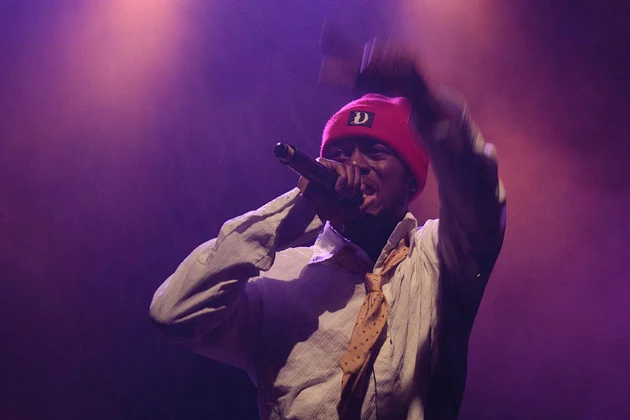 Perhaps we should start this list off by saying, technically, no one J Dilla song is better than the other. When we think about our fallen brother in beats, we don't have one negative thing to say about his body of work. We like all of it. We really do. But, as is the case with most fans, there are some songs we play more often than all the others. In honor of James "J Dilla" Yancey's life (which was tragically taken from us unexpectedly on February 10, 2006, three days after his birthday), we pay homage to the man by highlighting our 33 favorite songs by the legendary producer. Enjoy them, not just today, but everyday. Your life will be better for it.
Now, onto the music.