9 Disgruntled Rapper Fallouts – Who's Better Off as a Solo Artist?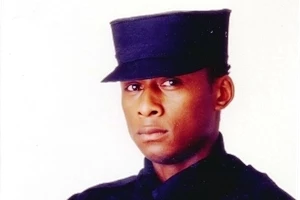 3) PROFESSOR GRIFF (PUBLIC ENEMY)
While PE was having success with their single, "Fight the Power," and roughly a year before the release of Fear of A Black Planet, Griff made homophobic and anti-Semitic remarks in an interview with the Washington Post. Controversy ensued, and Chuck D. soon held a news conference in which he announced the dismissal of Griff from the group.
After the Fact: Griff apologized, was let back in the group, dismissed again, and brought back in.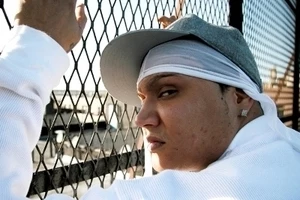 4) CUBAN LINK (TERROR SQUAD)
Having come up with the legendary Big Pun when they were younger, Cuban Link joined Pun in Fat Joe's Terror Squad in the late 90's. Together, the crew enjoyed some success; however, with Pun's passing in 2000, Joe and Cuban's relationship took a hit. CL and TS soon parted ways.
After the Fact: After many delays, Cuban Link released his official debut, Chain Reaction, in 2005 (what was previously supposed to be his debut, 24K, was never released).