XXL's 25 Essential Independent Hip-Hop Albums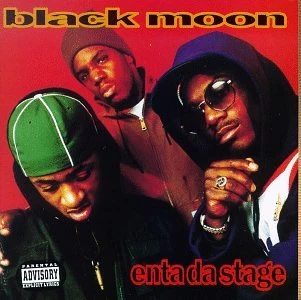 Blackmoon Enta Da Stage; Nervous, 1993
In the mid-1990's groups like Wu-Tang Clan, Oynx and Brooklyn's Blackmoon owned the New York rap scene. But while major labels backed the Wu and those crazy baldheads, Blackmoon put their debut out on an indie dance label by the name of Nervous Records. Led by MC Buckshot, Enta Da Stage became a welcomed addition to NY's boom-bap legacy and helped lay the foundation for his and Dru Ha's Duck Down Records.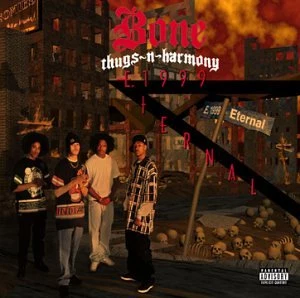 Bone Thugs-N-Harmony E. 1999 Eternal; Ruthless/Relativity, 1995
Hard to believe that this multi-platinum album was initially released independently, but before they were absorbed into the Sony system, Bone Thugs-N-Harmony dropped their first album on Eazy-E's Ruthless Records, through Relativity. Thanks to songs like the Grammy-award winning single "Tha Crossroads," E. 1999 Eternal is one of the brightest moments in the history of hip-hop independence.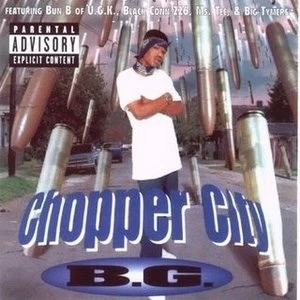 B.G. Chopper City; Cash Money, 1996
Before signing with Universal, Bryan "Birdman" Williams' Cash Money Records was all the rage in New Orleans. One of the reasons? B.G.'s Chopper City. The Southern classic featured Juvenile and Bun B and was produced by Mannie Fresh.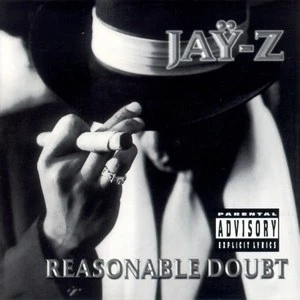 Jay-Z Reasonable Doubt, Roc-A-Fella/Priority; 1996
Hard to image any label turning down Jay-Z, but after Hov and company got shut down by major label suitors in the mid-1990s Rioc-A-Fella then took the independent route. Though the album was later re-released on Def Jam years later, initially Reasonable Doubt was dropped through then-independent distributor Priority Records. In the end, "Priority's work wasn't right" so Jigga switched factories. In a major way.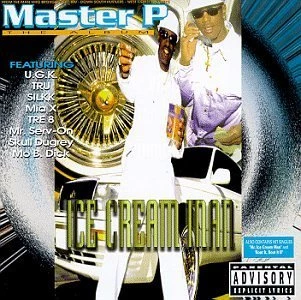 Master P Ice Cream Man; No Limit Records/Priority, 1996
When Master P released his first platinum album Ice Cream Man in 1996 on No Limit through Priority Records, he caught hip-hop fans off guard. Most had never heard of the local New Orleans label or its flossy CEO. Things quickly changed when P took his independent hustle and used it to build one of rap's most storied empires. Uhhhh!