XXL's 25 Essential Independent Hip-Hop Albums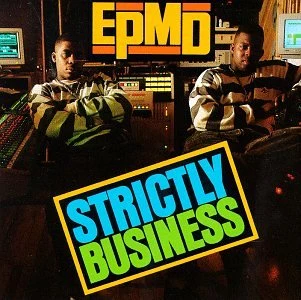 EPMD Strictly Business; Fresh Records/Sleeping Bag Records, 1988
Without major label backing Erick and Parrish made dollars on their late-'80s debut. Joints like "You Gots to Chill" and "I'm Housin'" helped the brothers from Brentwood, Long Island established a healthy fan base. Sure some haters claimed that EPMD sounded like Rakim and that their music was wack, it didn't matter because 30 days after its release the LP went gold.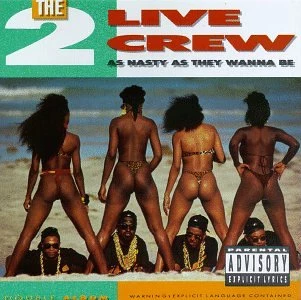 2 Live Crew As Nasty As They Wanna Be; Skyywalker Records, 1989
With one of the more fitting album titles in hip-hop history, Luther Campbell and his merry band of perverted MCs packaged sex and sold it a million times over with this LP. Featuring a thong clad cover and raunchy records to boot; As Nasty As They Wanna Be became the soundtrack for strip clubs across the world.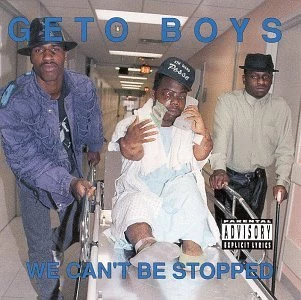 Geto Boys We Can't Be Stopped; Rap-A-Lot, 1991
Years before Diddy told you that he won't stop, Houston, Texas' Geto Boys were already establishing their movement. Fueled by the classic rap single, "Mind Playing tricks on Me," Willie D., Bushwick Bill and Scarface took CEO J. Prince's local Rap-A-Lot to the national spotlight. 'Nuff respect due.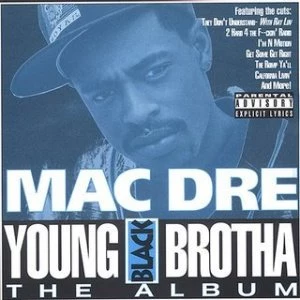 Mac Dre Young Black Brotha: The Album; Strictly Business, 1993
The Bay has always stood as the epitome of independent hip-hop hustle; enter Mac Dre. As a pioneer to the hyphy movement, Dre put a number of local Bay area artists on after he established his Thizz Music record label. His 1993 album Young Black Brotha: The Album is the one that started it all.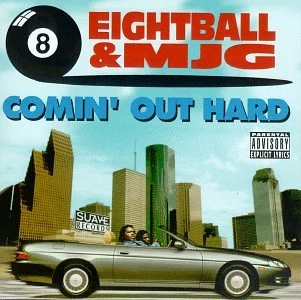 Eightball & MJG Comin' Out Hard; Suave House, 1993
What do you do if the major labels aren't sending A&Rs and talent scouts to your hometown, well if you're Memphis, Tennessee representatives Eightball & MJG, then you hook up with Tony Draper's Suave House Records. With their debut album Comin' Out Hard Ball and 'G proved that you didn't have to come out on a major to drop a classic album.