GA's Most Wanted – Rd. 4, Hip-Hop Soul Reigns Supreme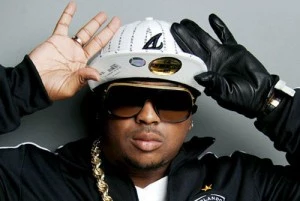 THE-DREAM
Singer/songwriter Terius "The-Dream" Nash will be the first to admit, he's not the best vocalist. He'll tell you himself, he's not the best dancer out there, but he's consistent with making street but sweet love jams. On all three of his love-themed albums—Love/Hate (2008), Love vs. Money (2009), Love King (2010)—the falsetto-voiced crooner has not been bashful about delivering explicit bedroom anthems. Prolific with the pen, The-Dream has penned a Grammy Award winning smash, "Umbrella," for Rihanna and an infectious chart-topping banger, "Bed," for J. Holiday. He most recently helped fellow ATLien Ciara find her groove back by co-writing her current hit "Ride." [Any excuse to watch that video again.] Mr. Nash has also been a go-to guy for rappers in need of a winning radio-friendly hip-hop/soul collaboration. See: Fabolous "Throw It In The Bag," Snoop Dogg "Gangsta Luv." Though he's hinted at retirement The-Dream is probably going to be around for a while given the desire for his brand of music, from fans and his peers alike.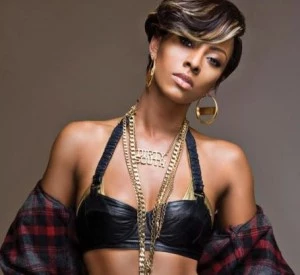 KERI HILSON
Keri Hilson is everything you want in your R&B siren. She's easy on the eyes. She's sassy with an approachable around the way girl appeal. And last but not least, she's a gifted singer/songwriter, who can pen her own hits if needed. Born and bred in the A, Hilson got her start penning tunes for the likes of Britney Spears, Usher, and Ciara. She teamed up with super-producers Polow Da Don and Timbaland in 2007 to become a solo artist on their joint venture Zone 4/Mosley Music Group signed through Interscope Records. With Polow and Timbaland laying the track work for her songs, Hilson went from obscurity to stardom in a major way. Now as she works on her still untitled sophomore album, she's lent her talents to the comeback single from T.I., "Got Your Back," while becoming the new face of Avon cosmetics. Ms. Keri Baby is certainly one of Georgia's Most Wanted in more ways than one.