GA's Most Wanted – Rd. 3, The DJS That Run The Town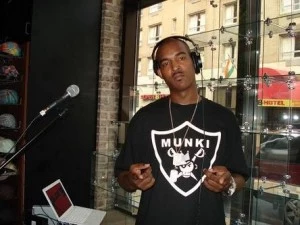 DJ INFAMOUS
Probably best known for his work with Lil Wayne, DJ Infamous has proven his versatility since first arriving on the scene. With seven production credits on Weezy's Tha Carter III Leaks, Inf started to break ground in the mainstream in 2007. By '08, he was riding the wave created by his Tha Carter III hit, the Jay-Z and Wayne collabo, "Mr. Carter." Soon, Infamous was putting out mixtapes with Rick Ross (Still the Trillest), Young Jeezy (The Prime Minister), Bow Wow (Half Man Half Dog, Pt. 2), and Jim Jones (Risky Business). Most recently, Inf hosted Donnis' The Invitation and provides a few production credits for Fat Joe's upcoming The Darkside, Vol. 1.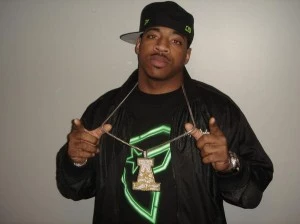 DJ HOLIDAY
It's only fitting that one of Atlanta's hottest young rappers linked up with a DJ of the same ilk for an anticipated mixtape release. That's what made DJ Holiday's recent project with Gucci Mane, The Burrrprint 2 HD, make so much sense. It wasn't the first time the two worked together, though. Holiday has been associated with So Icey for a minute, and 2009's The Cold War (Brrrusia) was a solid example of what the two are capable of together. Holiday was also one of the first to get up with the most sought after young female in the game today, Nicki Minaj, when he hosted the Young Money queen's well-received tape, Beam Me Up Scotty. Whether it's a holiday or not, there's no days off for this cat.