C-N-N's Favorite Sequels
ALBUMS:
Stillmatic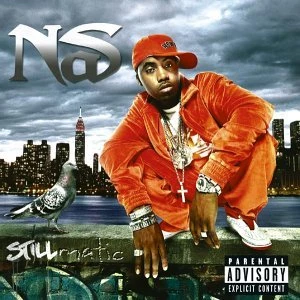 Nore: I think part one was so dope, but it flew over so many people's heads, you know what I mean. As far as people catching on to Illmatic, it was years later, although it was critically acclaimed when it came out. When he went back and did Stillmatic, it was like, this is not Illmatic, it's Stillmatic. It's it's own entity.
Only Built 4 Cuban Linx…Pt II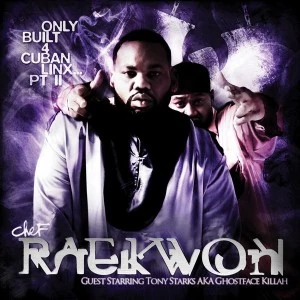 Capone: At first I was gonna say this, but that's like, Yeah, we figured they was gonna say that. Even so, to me that's my favorite sequel. First one was my favorite album of that year, you know what I mean. So that definitely was my favorite sequel of today. But I didn't wanna say that 'cause it woulda been like, ahh [laughs]. In all actuality it is. To me, that's one of the world's best sequels ever made. It was like a part two of a movie. It filled that void, because if it woulda came out five years earlier, people might not have got it. They might not have got the gist of it. But now that everyone's kind of wanting that feel for hip-hop back, it's like, you know, they got the picture that [Raekwon] tried to paint.