Musical Candy: @TiaWest Sets DC on Fire With @YungFliiboy!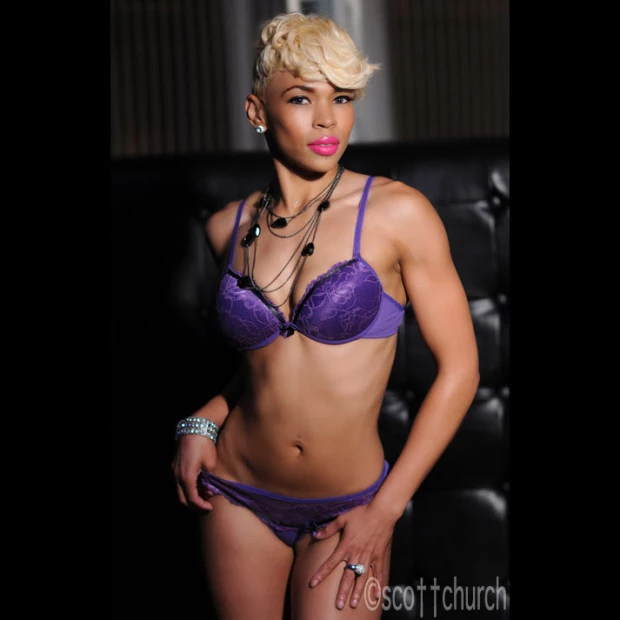 Last month, I took a trip to Washington, DC, with Official Glam Girls owner/founder Mike Styles to check out some great-looking Eye Candy models in the DMV and to check out the stylings of Queens rapper @YungFliiBoy. Mike set up a casting call with 30 of the hottest girls in the greater DMV area.
From the casting, we came across the deliciously down Tia Hollywood, who takes pride in being a fitness — rather than an urban — model. As you can see in these exclusive photos taken by none other than the legendary Scott Church, Tia definitely has a body to die for!
Check out the behind the scenes video shot by Jerome Rhames, which features Tia, the other competitors, and Yung Fliiboy:
I also had a chance to speak to Tia about her goals, which you can check out (along with more sexy pictures!) after the jump…